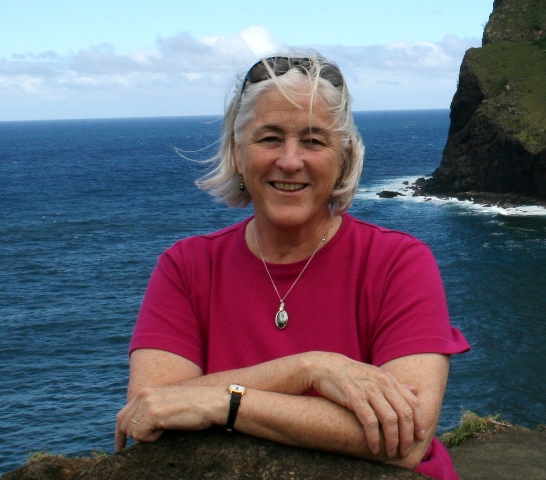 Charleston is a special place to call home. From the historic district, to our gardens and all along the barrier island beaches get set to explore a unique location along the southeastern Atlantic coast. Charleston has been a major center of trade since the 1700's and the culture and charm of the city reflects this heritage.
Welcome to my hometown. Visitors from all over the globe are discovering the Lowcountry and the way of life it has to offer. We're thrilled to have the Boeing family join us here. We have a vibrant lifestyle to offer you with arts, year round outdoor sports, world class medical facilities and our own brand of local charm and ease.
As a Lowcountry native, I've been helping people put down roots in Charleston, Berkeley and Dorchester Counties for twelve years.
Before you arrive, I'm sure you'd like to get a feel for the area. If you'd like to receive a monthly newsletter of what's happening around town, email me at Lilla@CharlestonRealEstateGuide.com and I'll send one at the beginning of each month.